Science Stories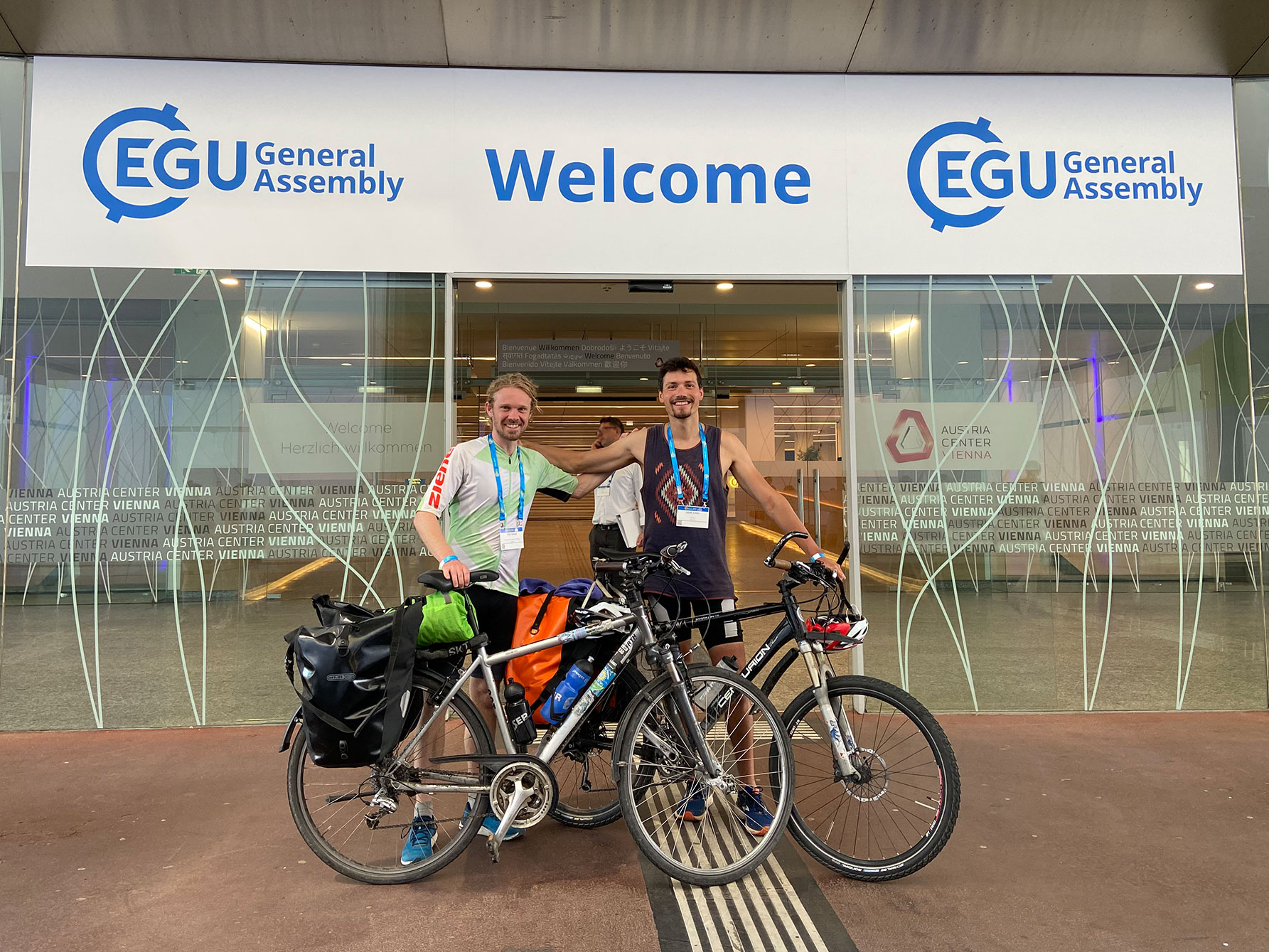 A meeting in Vienna, a lecture in Boston, a conference in London – academic events such as these are a part of researchers' everyday working lives. They are where researchers meet their scientific communities to discuss their own research, exchange ideas with others and develop new ideas for collaboration. But how do they get to London, Boston, or Vienna?
Debate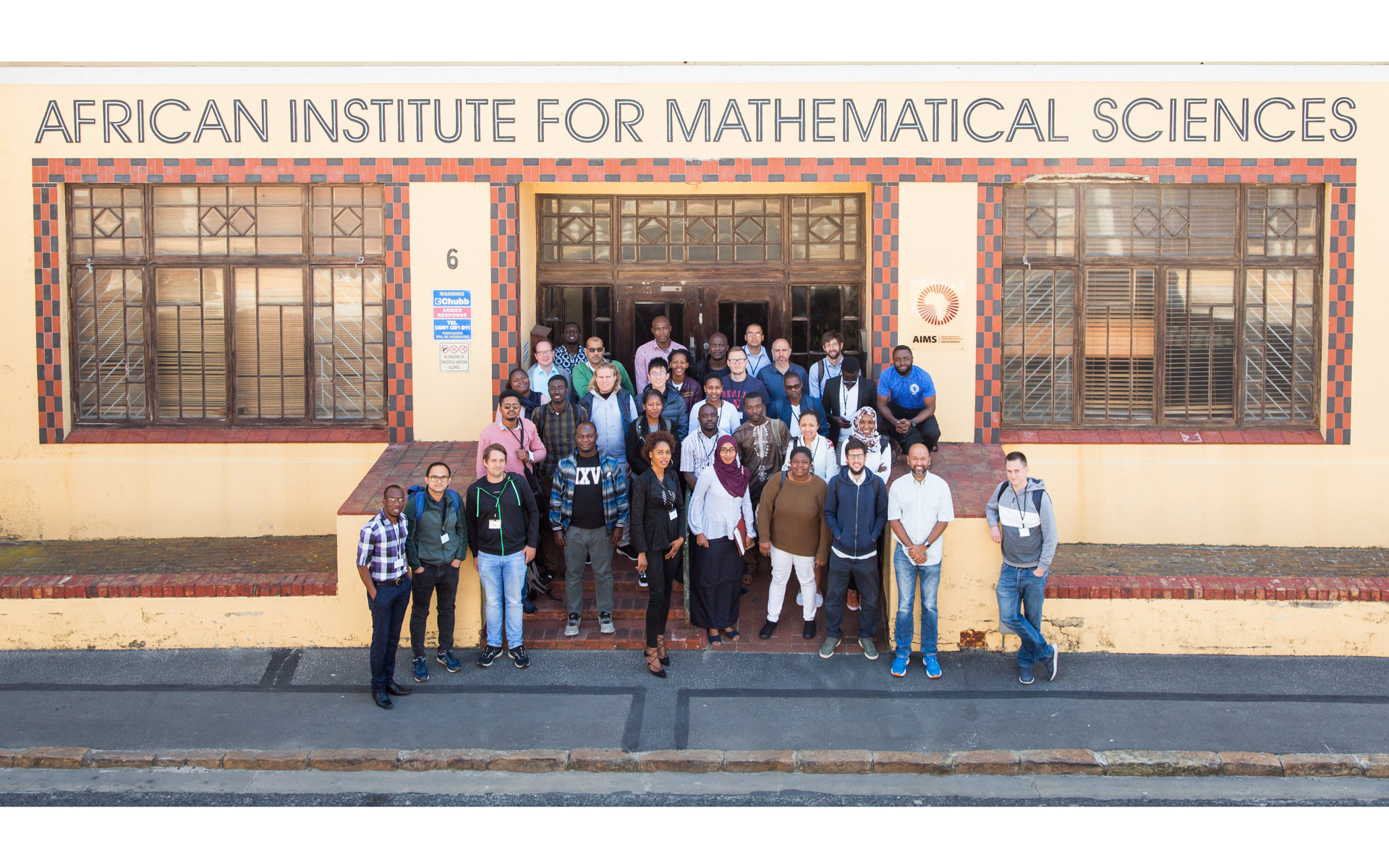 Research in machine learning and data science in and from Africa has the potential to play a more significant global role and faces unique challenges. The pan-African network of AIMS (African Institute for Mathematical Sciences) and its postgraduate programmes prepare young Africans to contribute towards this goal.
Latest Research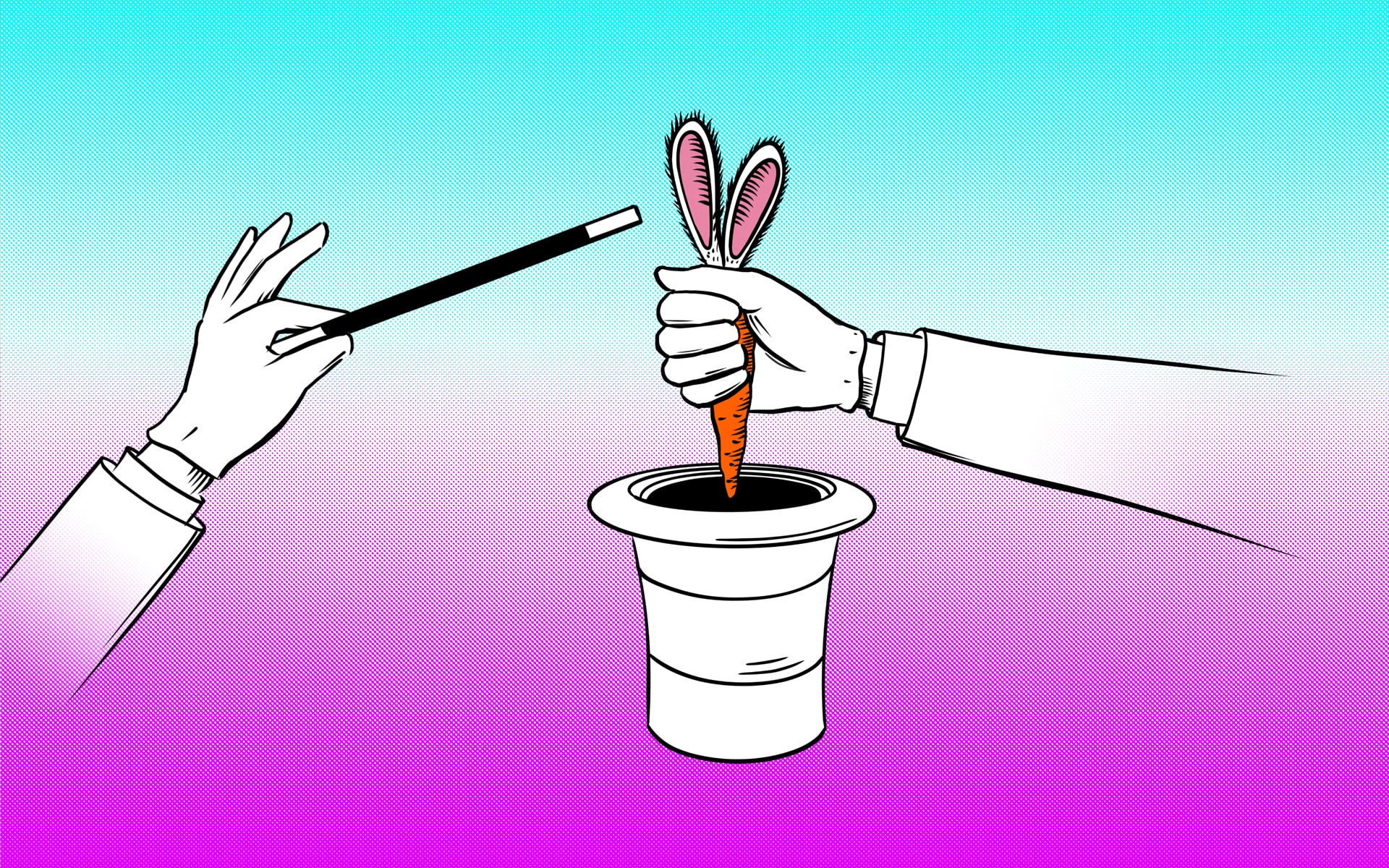 Deep learning algorithms are very good at recognizing specific objects (e.g. a dog, a car) within an image ​(known as image classifiers)​. But how do they actually do that? Most often the mechanisms underlying an algorithm's decision remain opaque. What if we could explain any ​such ​black-box algorithm intuitively and, by doing so, even learn from it?​