Science Stories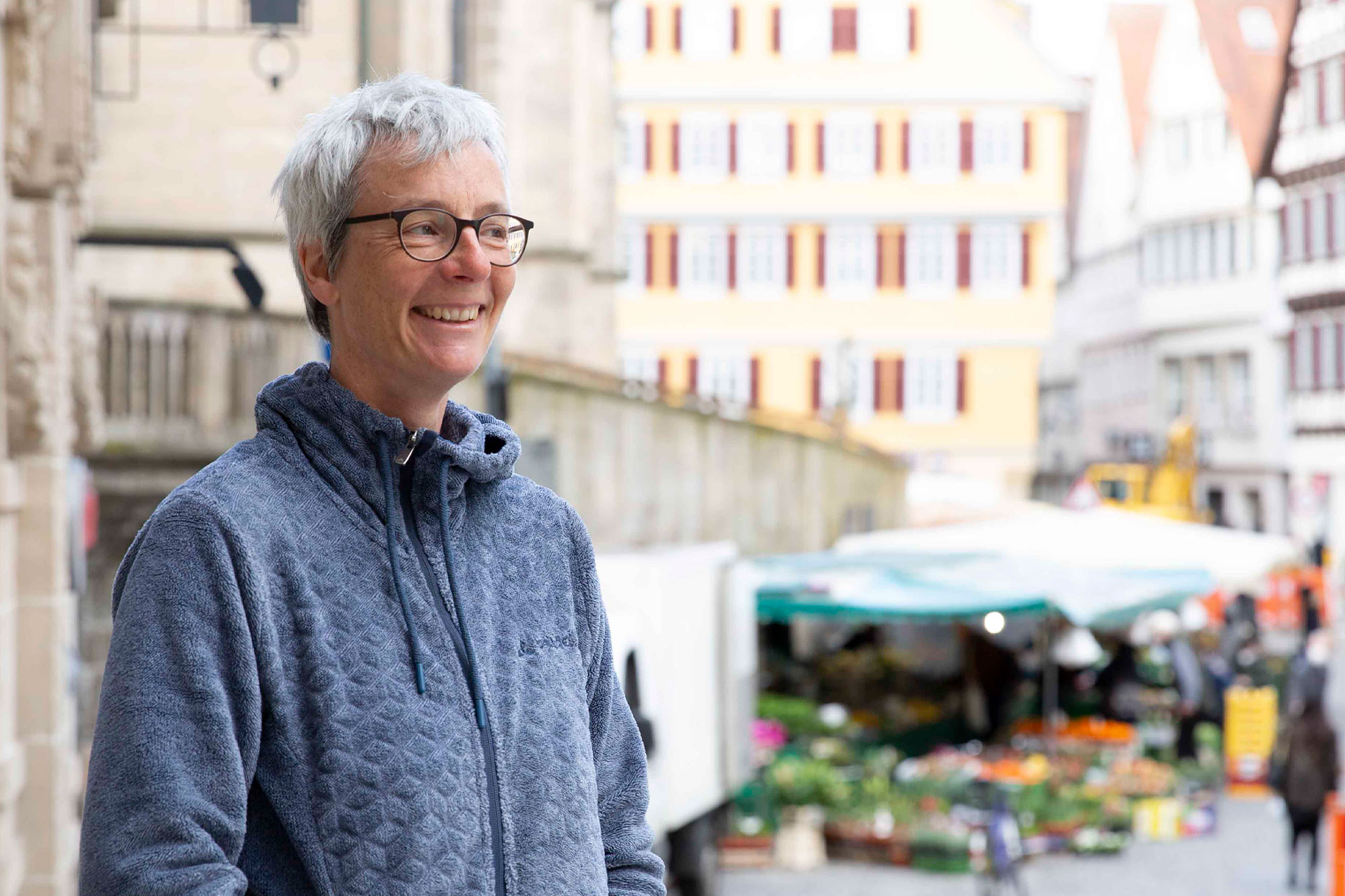 Computer Science Professor Ulrike von Luxburg speaks in an interview about the opportunities and challenges of trimming machine learning systems to fairness. Prof. von Luxburg also explains why she is convinced that people, rather than machines should resolve certain questions.
Debate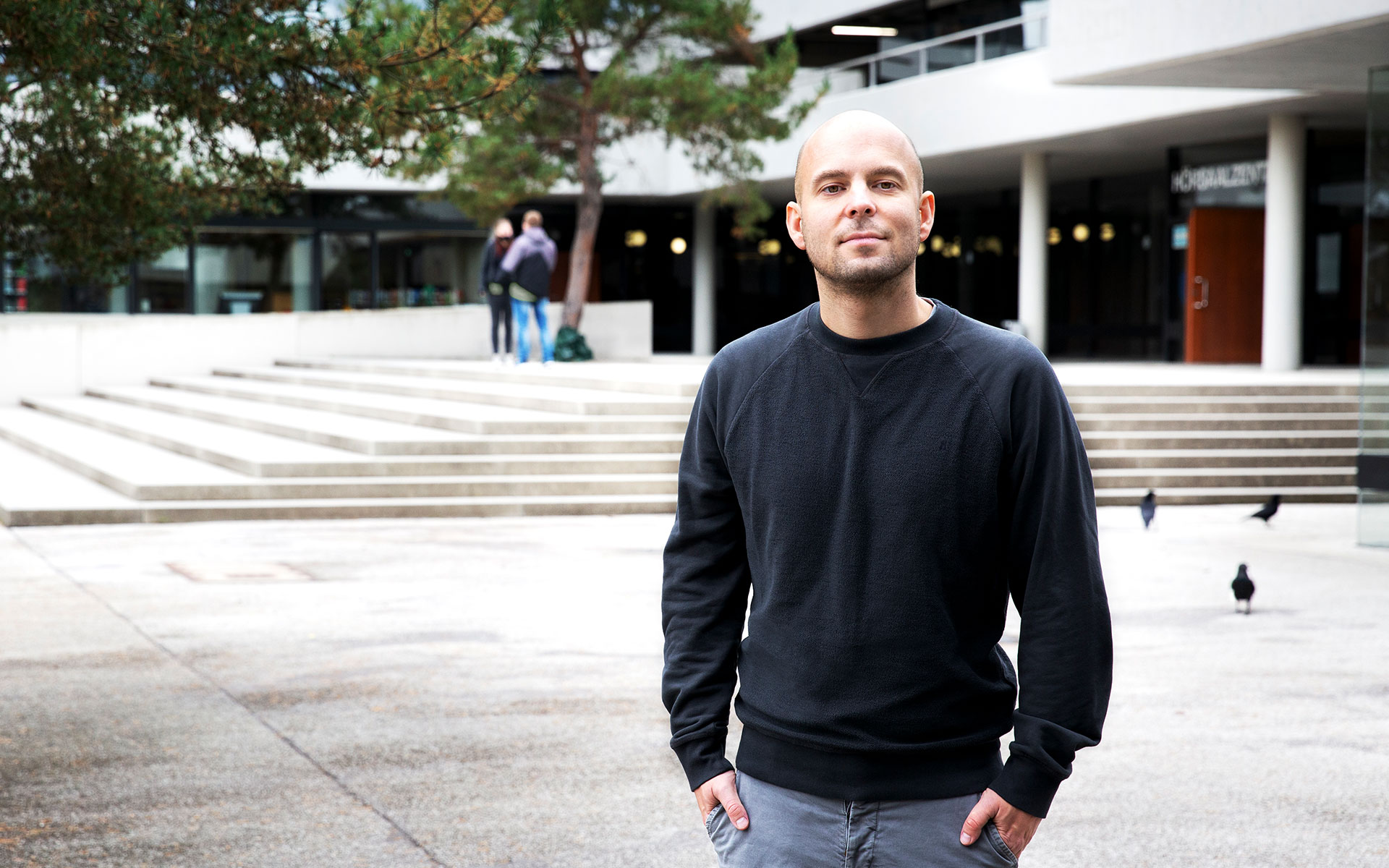 Who makes better medical diagnoses, an algorithm or a human? A philosopher specialized in technology, Thomas Grote, says viewing this as a rivalry isn't productive. He argues in favor of focusing on the interplay of the two – and emphasizes the significance of philosophy.
Latest Research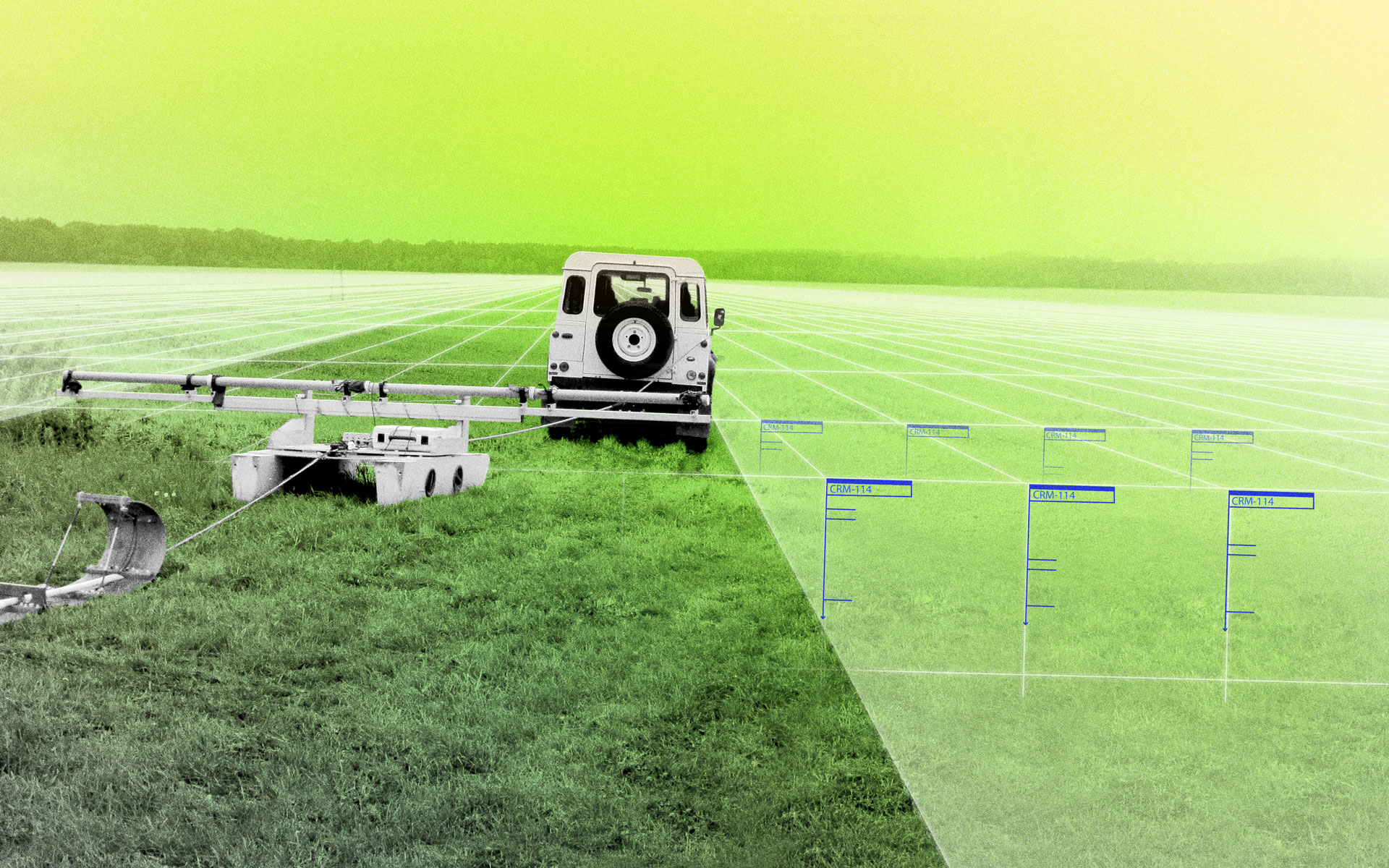 Spatial soil variability makes a farmer's daily business challenging as it leads to varying growth conditions for field crops. Machine learning can help to map soil properties so that farmers can adapt fertilizing and irrigation management in a time- and cost-efficient way.