Latest Research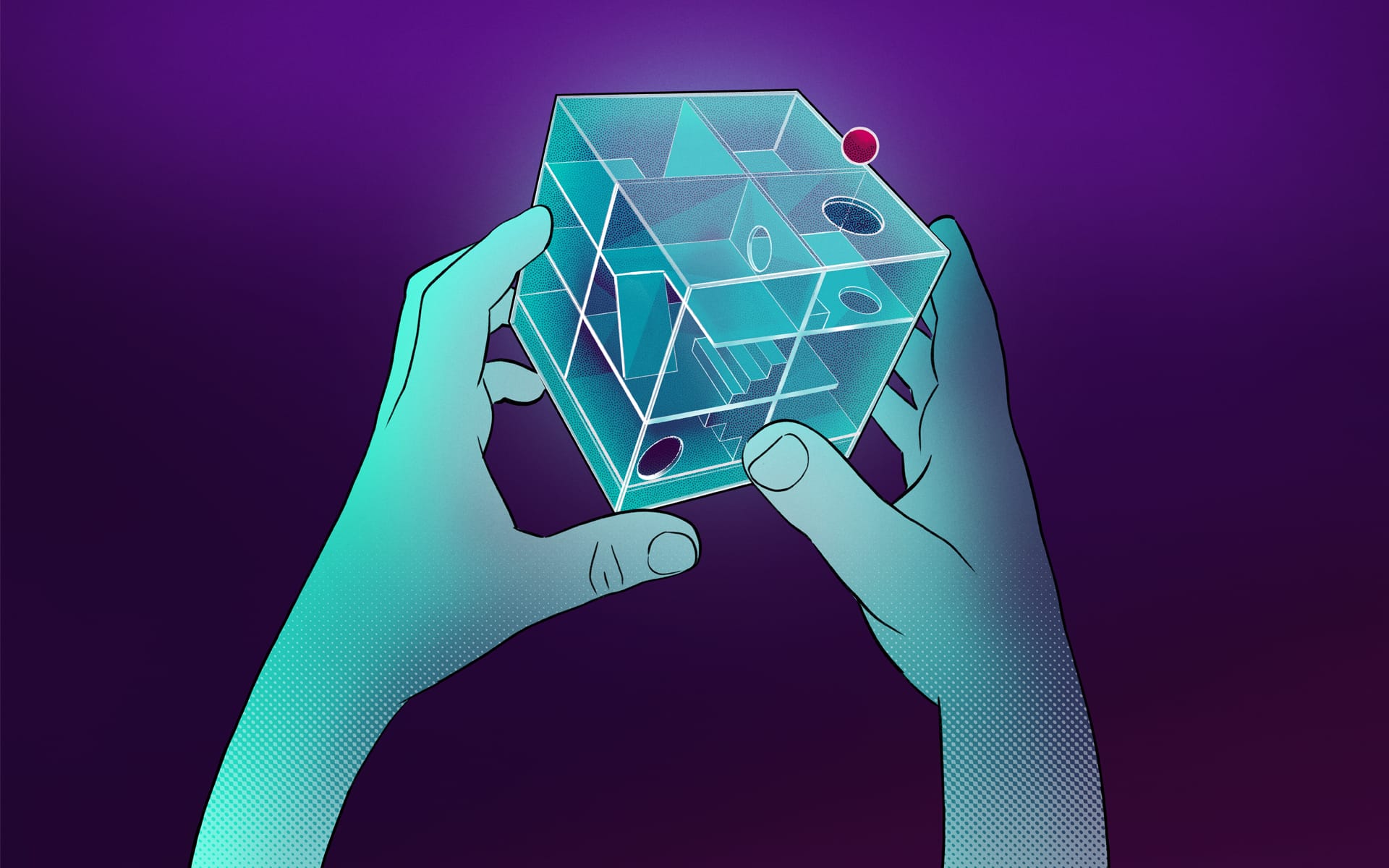 When children develop into adults, how they learn changes a lot. While children show a lot of random behaviour, adults perform more goal-directed actions. An influential theory describes these changes as being similar to the behaviour of an optimisation algorithm commonly used in machine learning. This empirical test shows that there are striking similarities but also important differences between human development and machine learning algorithms.
Debate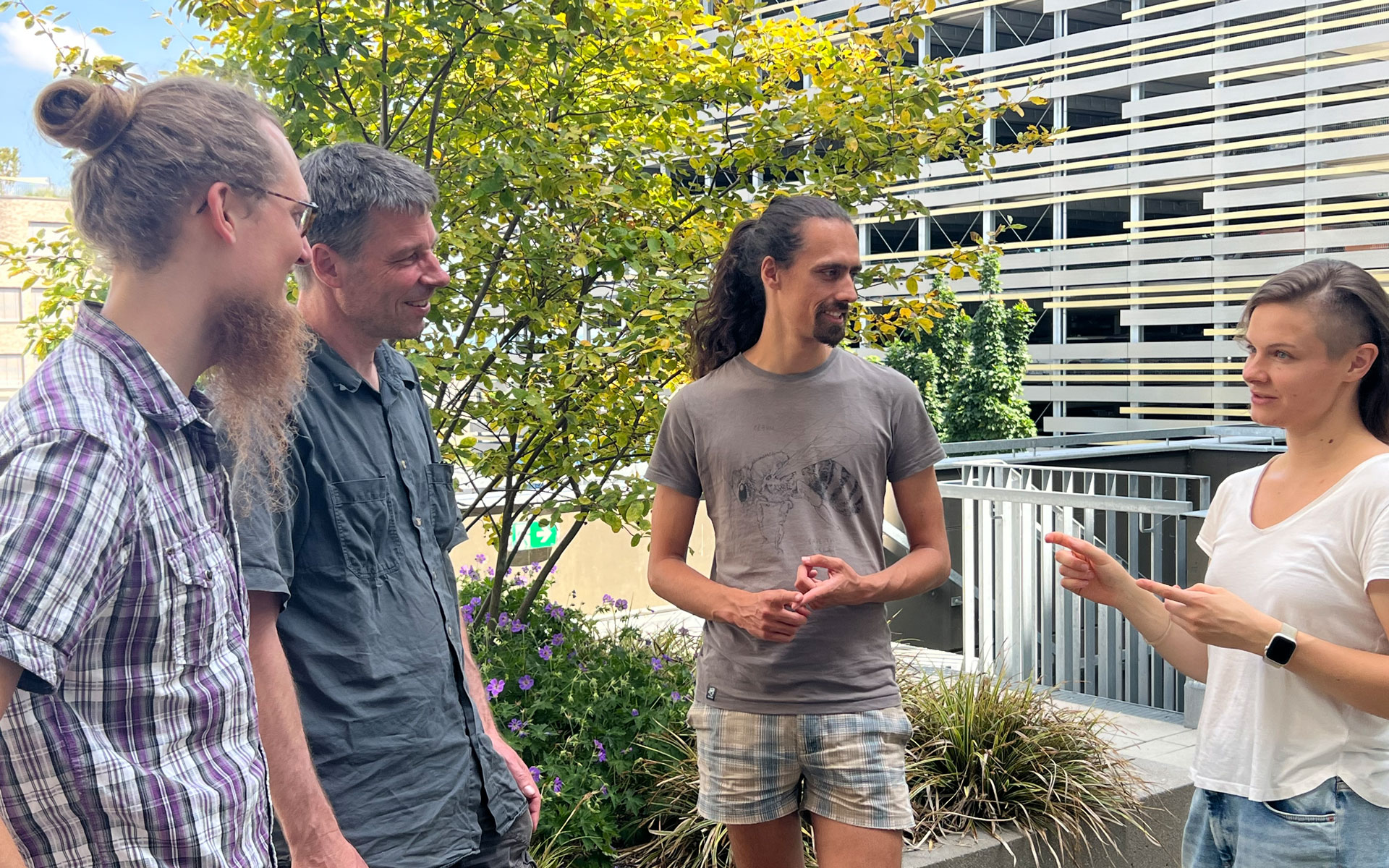 "AI and Sustainability" – Since April 4th, 2023, the science and debate platform te.ma has offered the public a discussion forum, a place to ask questions, or simply to inform themselves about the topic. With this new approach, te.ma and the Cluster of Excellence "Machine Learning" aim to provide new impulses in the complicated thicket of science communication that are focused on dialogue with the public.
Science Stories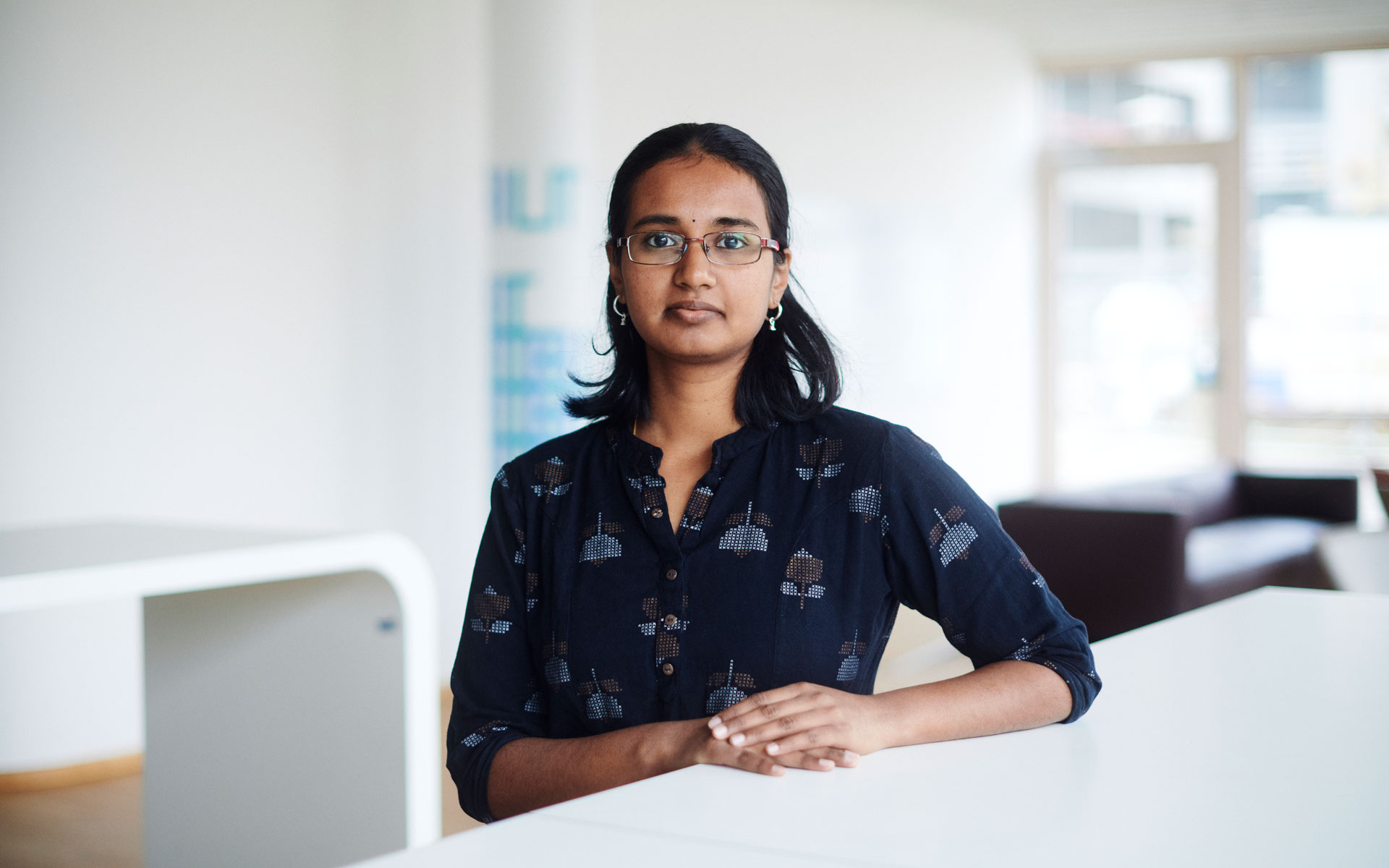 With a PhD in machine learning, the world seems to lie at your feet. But what to do afterwards: academia, the IT-sector, or something else entirely? For Poornima Ramesh, the answer is clear: she wants to use machine learning to improve people's lives in places where the problems are most urgent. To further this goal, she joined a global advisory, data analytics, and research organization.