Science Stories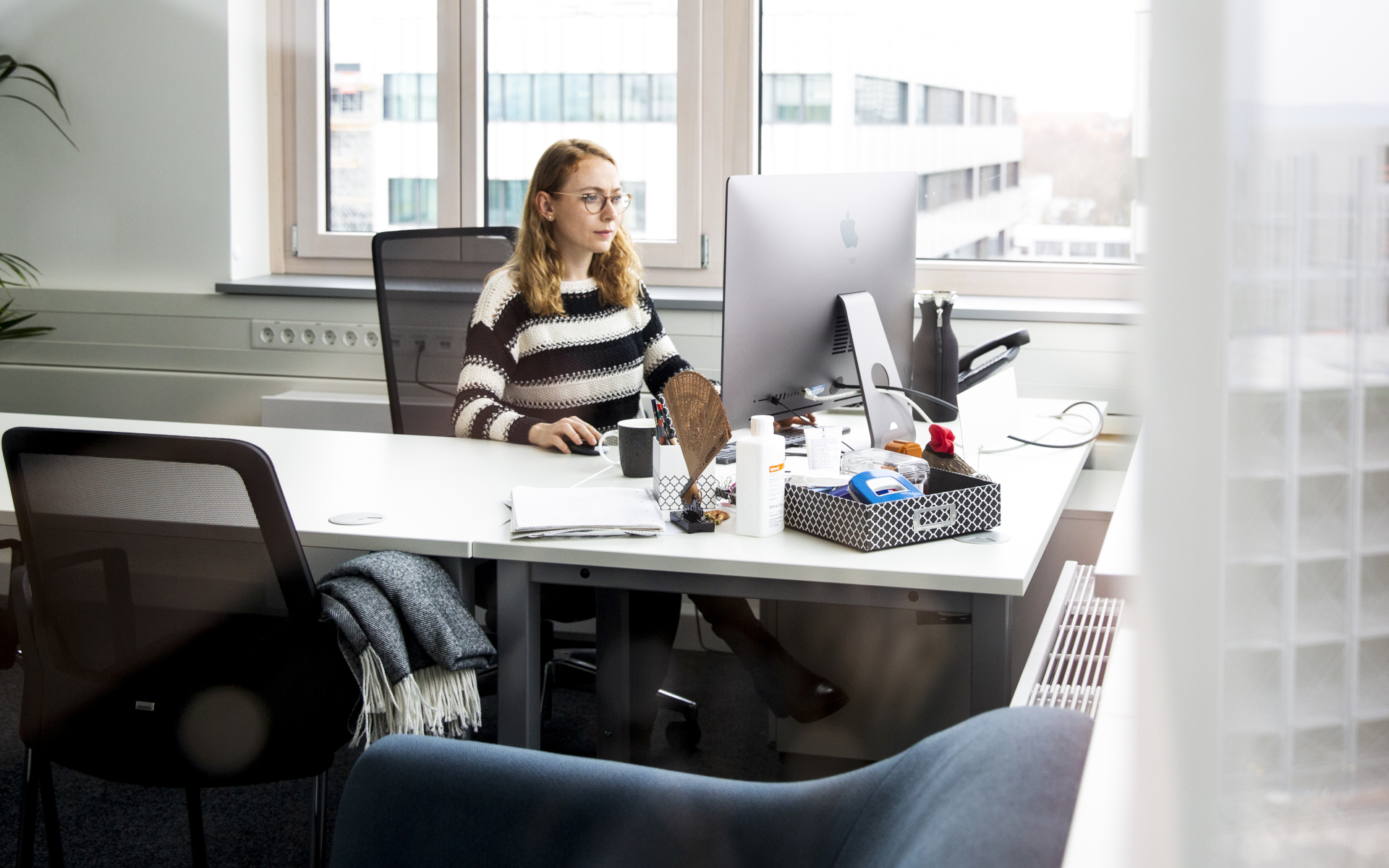 Skepticism about the use of AI systems is widespread. Many say the systems are too opaque. Professor for Explainable Machine Learning Zeynep Akata wants to change that - and has made the user's perspective the focal point of her research.
Latest Research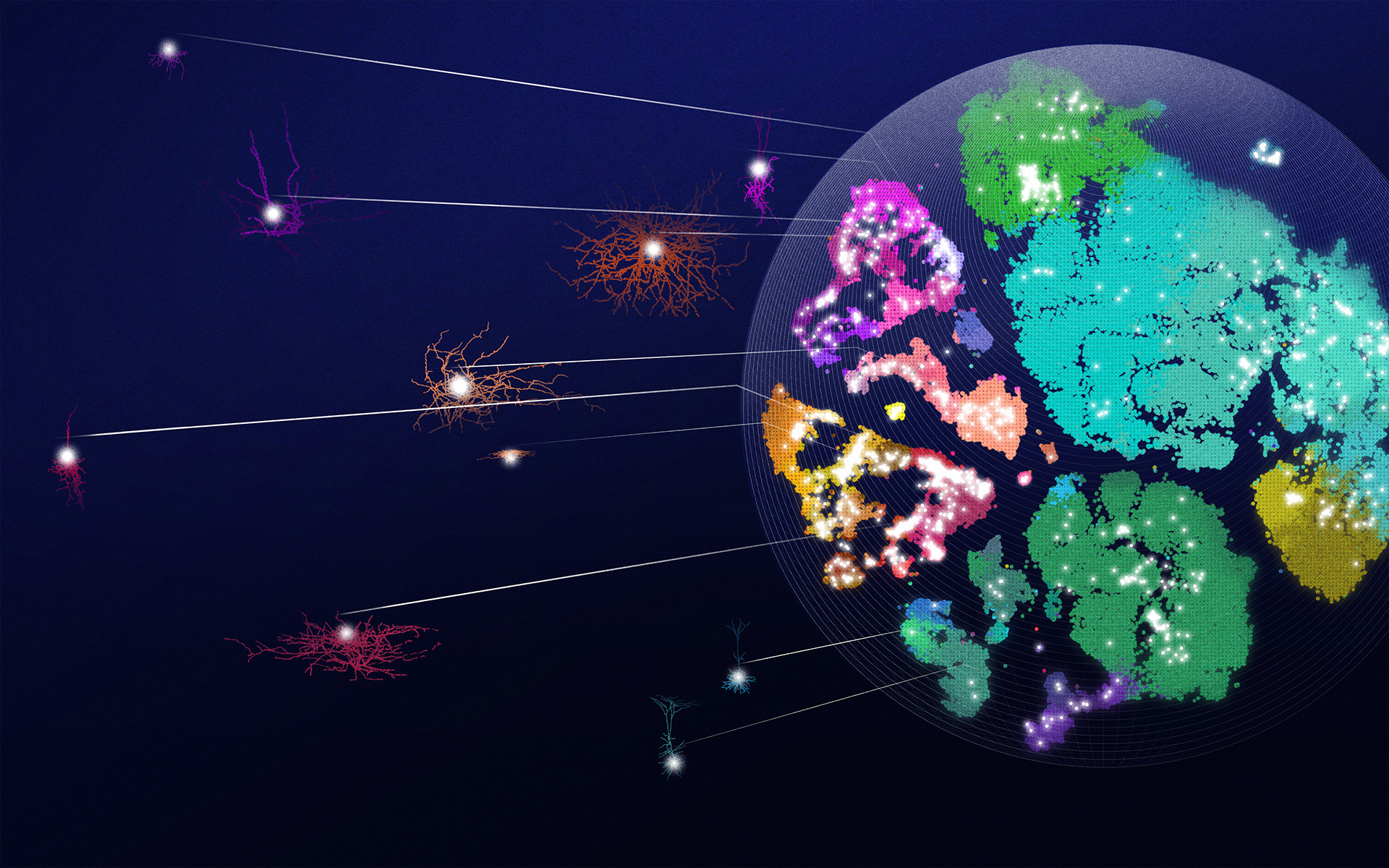 With hundreds of scientists, we have explored the properties of different neuron types in mice, monkeys and humans using novel experimental techniques and machine learning methods for data analysis. The result is a unique overview of the motor cortex in the brain and its evolution.
Debate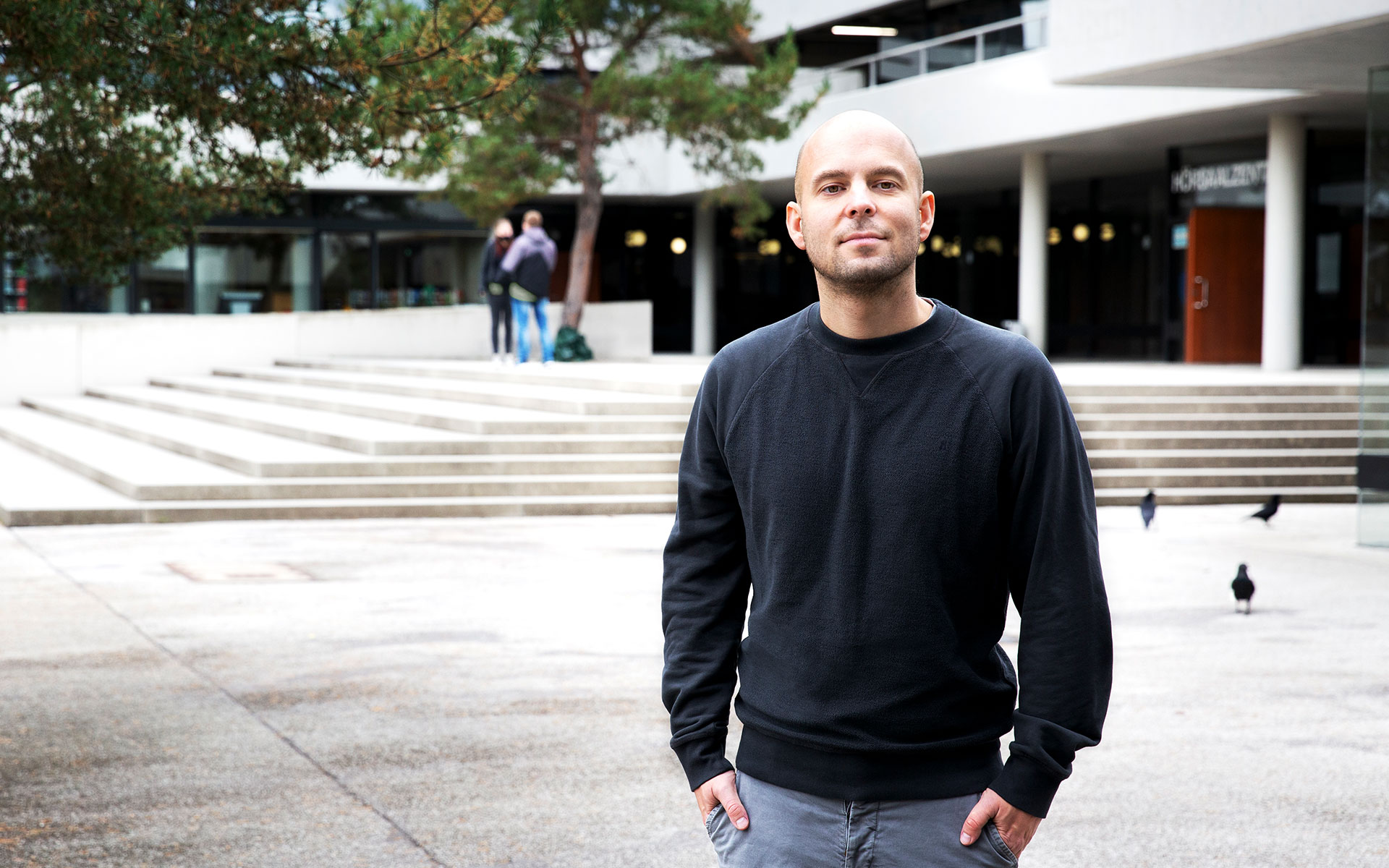 Who makes better medical diagnoses, an algorithm or a human? A philosopher specialized in technology, Thomas Grote, says viewing this as a rivalry isn't productive. He argues in favor of focusing on the interplay of the two – and emphasizes the significance of philosophy.