Latest Research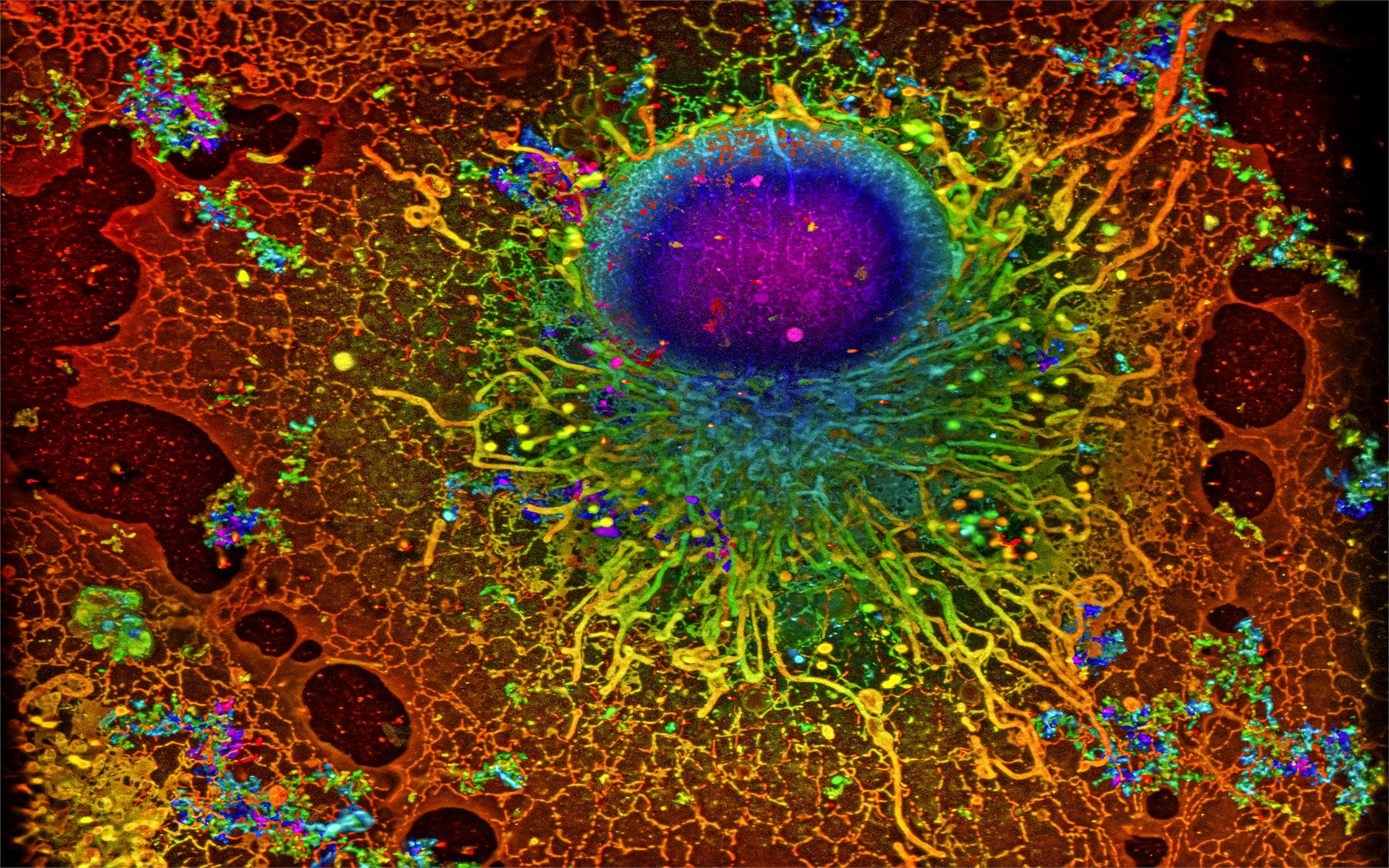 Single-molecule localization microscopy is a powerful method to image cellular structures with nanometer resolution. We developed DECODE, a deep learning based analysis algorithm that makes this technique faster and more precise.
Science Stories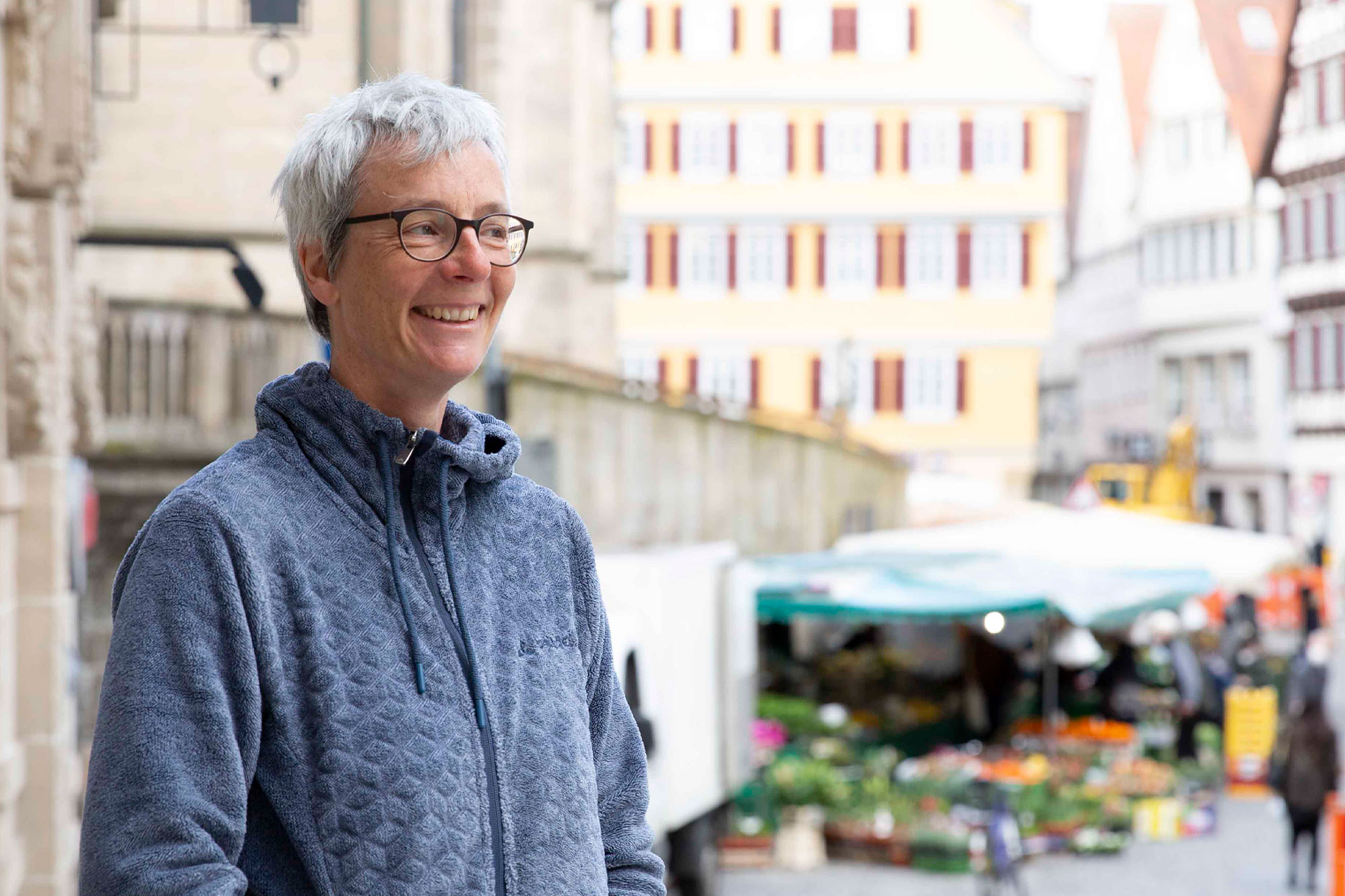 Computer Science Professor Ulrike von Luxburg speaks in an interview about the opportunities and challenges of trimming machine learning systems to fairness. Prof. von Luxburg also explains why she is convinced that people, rather than machines should resolve certain questions.
Debate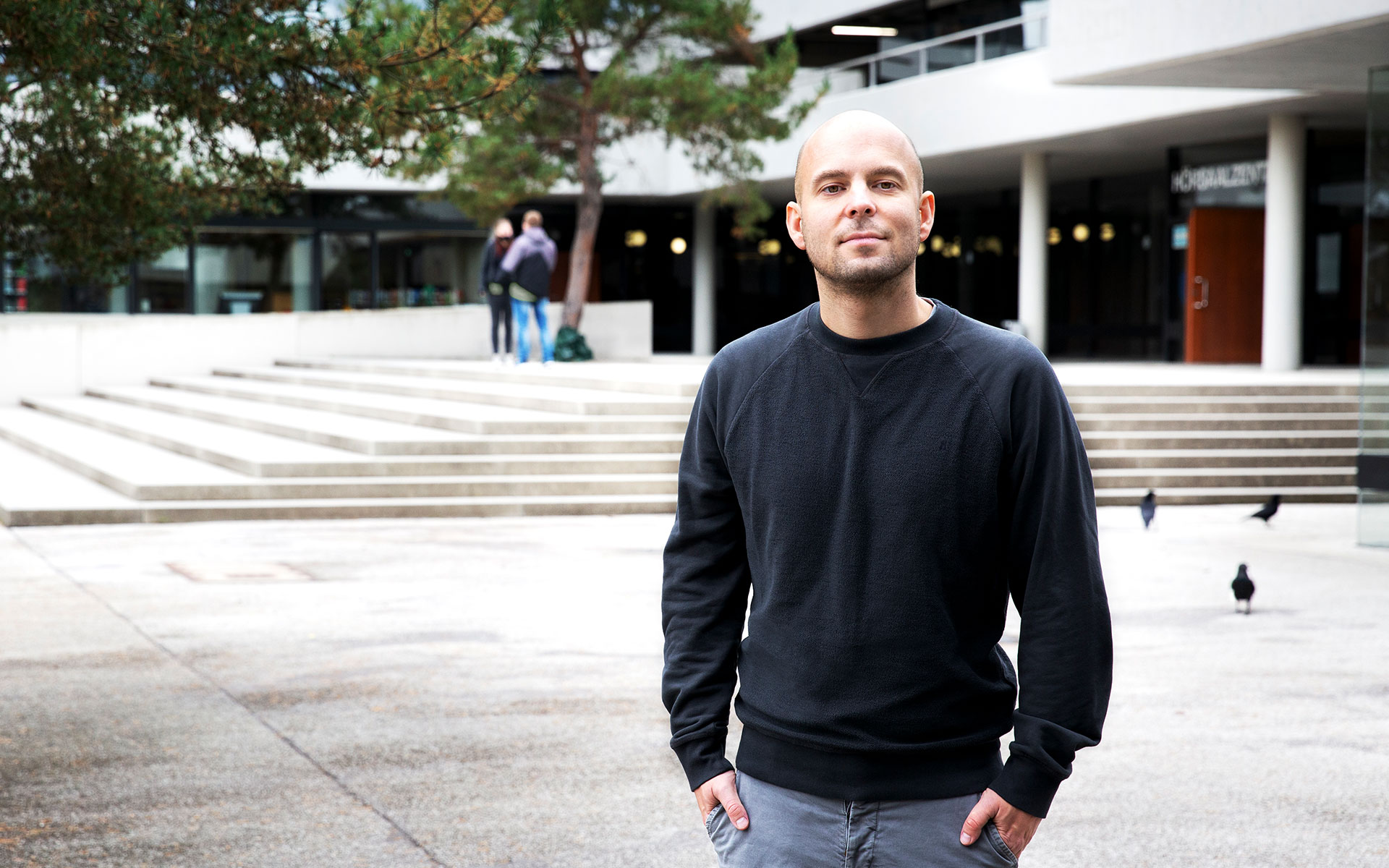 Who makes better medical diagnoses, an algorithm or a human? A philosopher specialized in technology, Thomas Grote, says viewing this as a rivalry isn't productive. He argues in favor of focusing on the interplay of the two – and emphasizes the significance of philosophy.